Are you looking for quick and easy rice recipes that dazzle with deliciousness? If so, you'll find them right here with Minute Rice®. We've put together a selection of dishes that are highly simple yet wonderfully satisfying. 
From fried rice to rice pudding recipes, from Mexican to Asian cuisine, you'll find something impressive that can be prepared in no time at all. Join us as we delve into these carefully selected rice recipes that are ideal for busy eaters in search of something ready in minutes.
So if you're looking for dinner ideas that don't run down the clock, there's no need to order takeout. Here are 8 fantastic options, inspired by different cuisines from around the world.
Fried Rice
To begin, let's talk about that classic comfort food we often associate with the Asian continent – fried rice. One of the great things about fried rice is how convenient it is for a satisfying meal. That's because, after having cooked rice, you can always store and repurpose the leftovers in your next fried rice recipe. 
1. Let's say you have some white rice leftover that you've kept refrigerated and are now ready to turn into something tasty. You can do so by preparing this timeless Classic Fried Rice dish.
2. Pressed for time? Don't have any leftover rice to reheat? Not enough to cook rice from scratch? Don't worry at all. This Microwave Fried Rice recipe is a great-tasting lifesaver that's ready in under 5 minutes.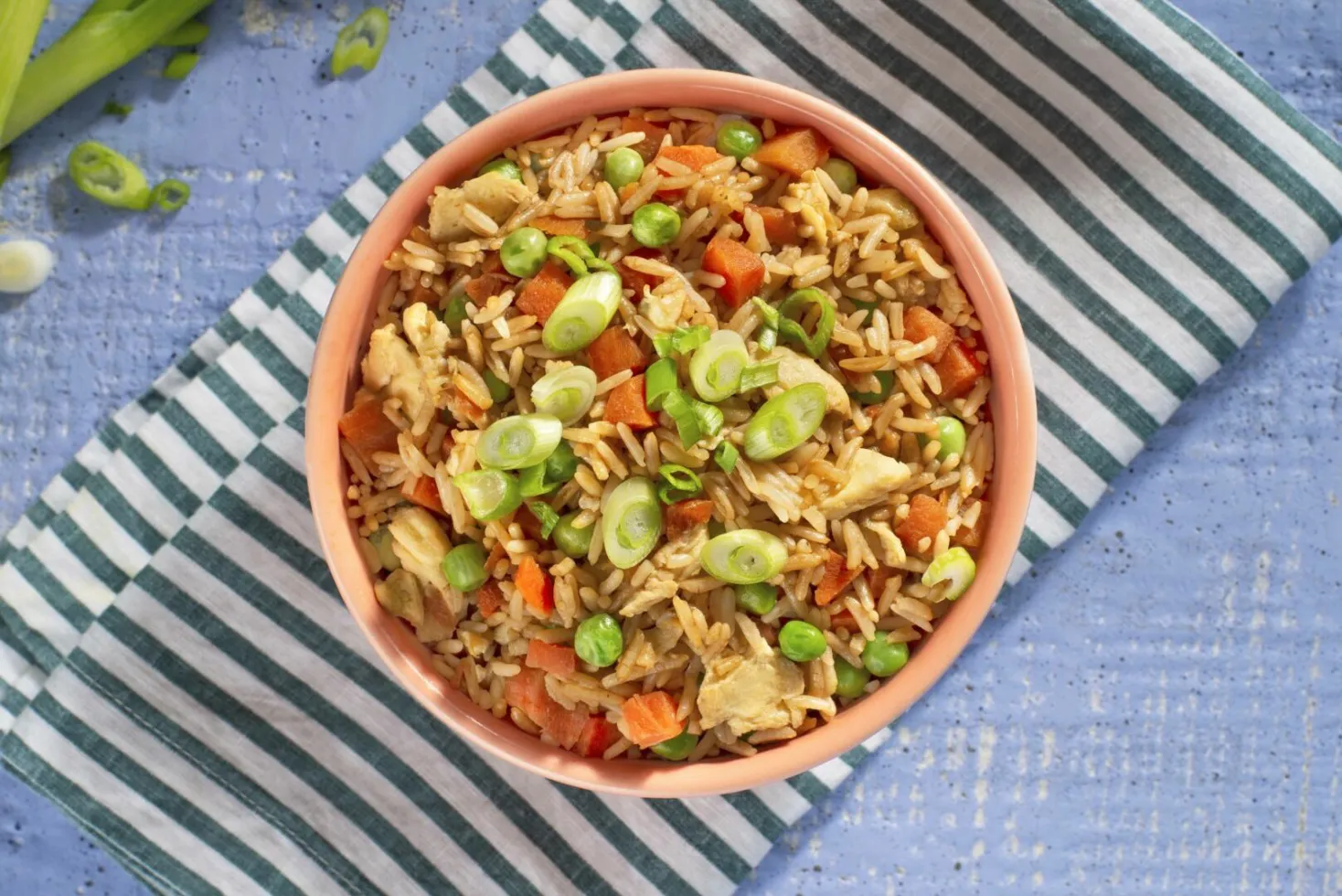 Rice Pudding
3. Who doesn't love a creamy bowl of rice pudding as a sweet little dessert? For those with a sweet tooth, try preparing this Vanilla Rice Pudding. With nutmeg, cinnamon, raisins, and vanilla, see how quickly it becomes your next favourite.
4. A different take on the same dish is this Classic Rice Pudding. Milky, fresh, elegant, and sweet, this classic-style dessert is as impressive as it looks and can be ready in no time by following a few simple steps.
Quick Rice Pudding Tips.
Use leftover rice if you have some.

Pick short-grain rice for creaminess.

Mix rice, milk, sugar, and flavourings.

Use whole milk for a creamier texture.

Add flavours towards the end.

Get creative with mix-ins and toppings.

Serve it chilled for the best taste.

Top with fresh fruit for a fresh twist.
Mexican Rice
5. If you want something a little more zesty than your average rice dish, you can dive into some Mexican Rice. With shredded cheese, diced peppers, chopped onion, salsa, and more, you can enjoy this meal as a main, a snack, or even a side dish.
6. Calling all taco lovers, feast your eyes on this One-Pan Taco Dinner. This is a hearty dish with fresh and vibrant ingredients such as greens, tomato, beef, and seasoning, making it just as flavourful as it is visually appealing.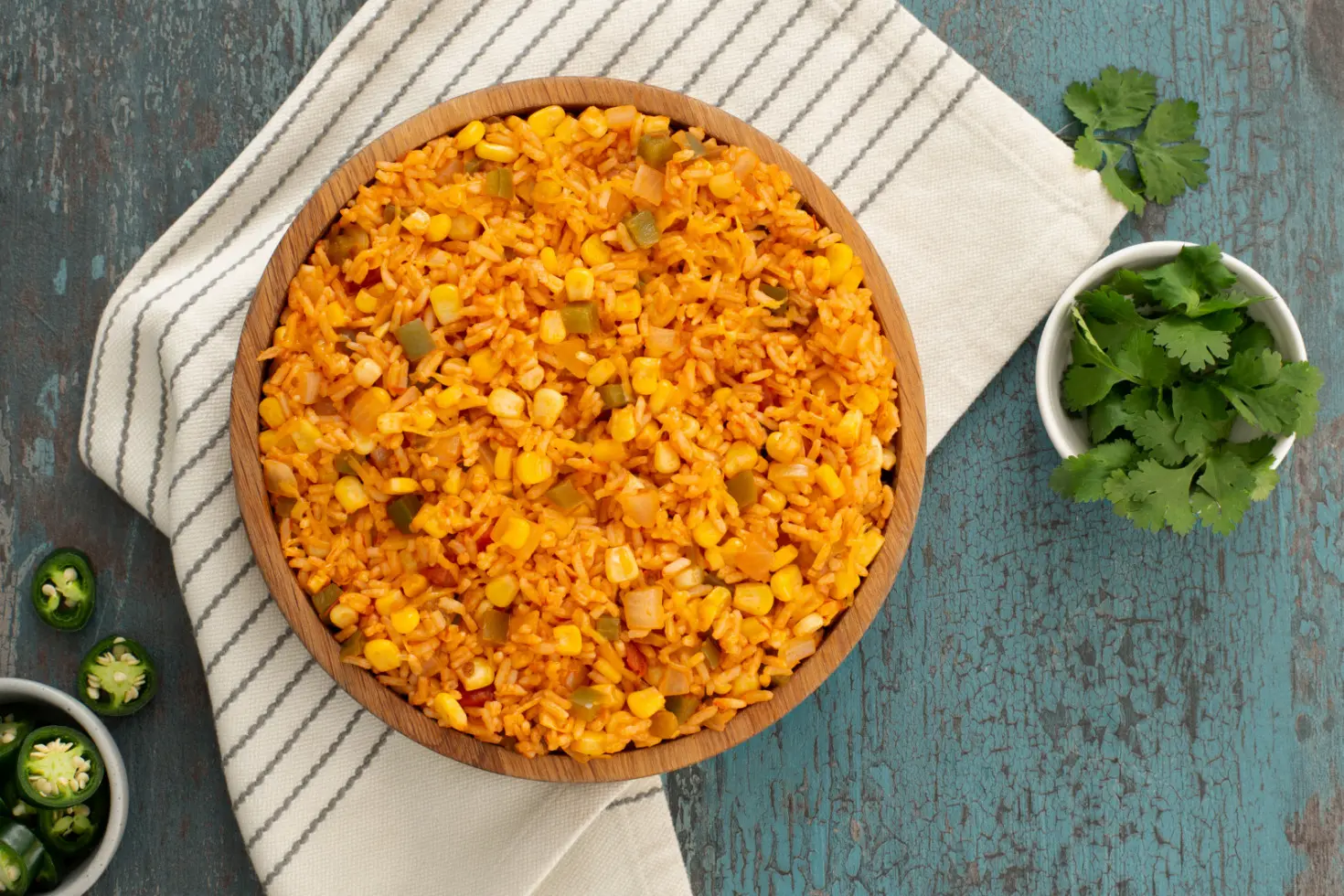 Quick Tips for Mexican Rice Dishes
Add spices like cumin, chili powder, and paprika.

Include tomato sauce, paste, or fresh tomatoes.

Use broth or stock instead of water.

Add colourful veggies and peas.

Avoid stirring too much while cooking.

Cover and let it steam for fluffiness.

Garnish with cilantro, green onions, or lime.

Consider adding chicken, shrimp, or beans.

Serve with guacamole, sour cream, and salsa.

Get creative and experiment with flavours.
Sushi Rice and Asian Inspired
7. Here's how you can enjoy the delights of Asian cuisine with a quick, easy, and convenient formula. Prepare this Kimchi Vegetable Sushi as a vegetarian lunch, side dish, or snack to pass around when entertaining guests.
8. How can you transport your taste buds all the way to the kitchens of Seoul? All you need is Minute Rice® Ready to Serve White Cups and to follow just a few basic steps, and you've got yourself a Korean Style Rice Bowl.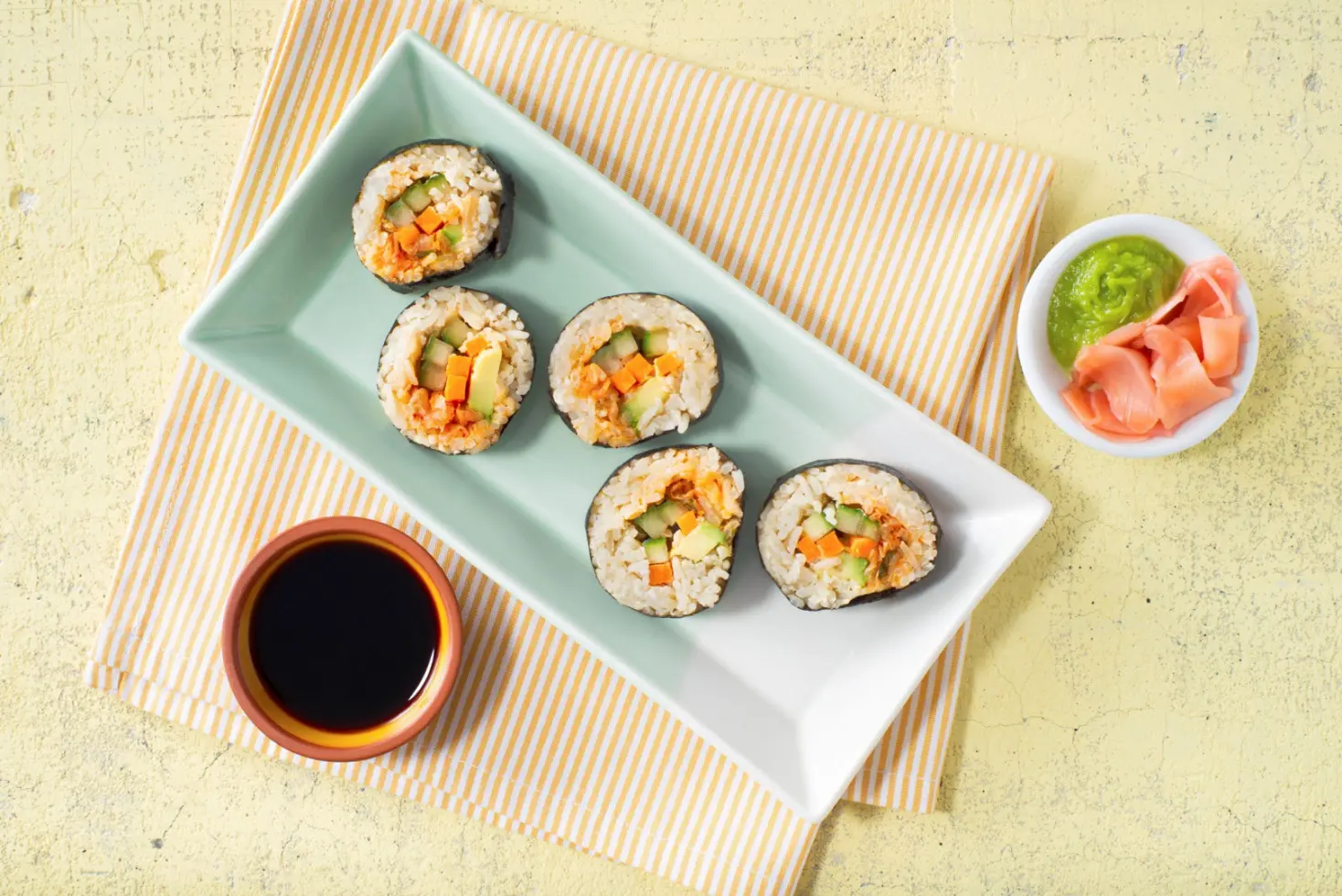 Rice Cups – How You Can Save Time in the Kitchen
With Minute Rice® Ready to Serve Rice Cups, all it takes is 1 minute in the microwave, and you'll have the rice part of your next recipe ready for mealtime. What's more, our Rice Cups come in a wide variety of fun and exciting flavours. Come and see!
For more quick and easy rice recipes and delicious meal ideas, have a look at our quick tips.